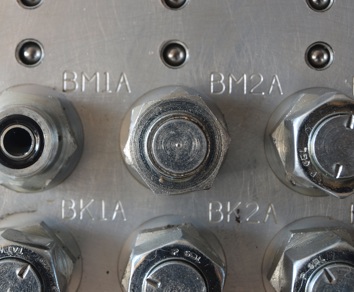 Convergent Motion Control was founded in 2008 to provide consulting engineering to the mobile off-highway equipment industry. Although focused on hydraulic motion control, we provide a wide spectrum of engineering services as well as testing and manufacturing.
We are located in Saskatoon, Canada and can provide on-site or remote services to a wide geographic area.
Our personnel and company are licensed by APEGS and hold a "Permission to Consult".